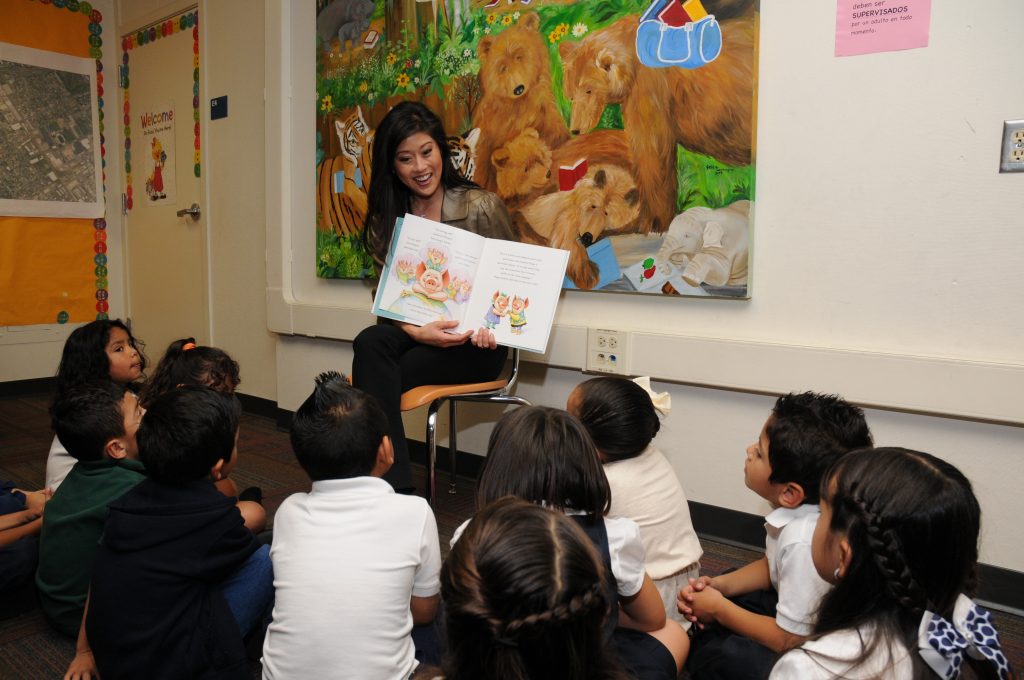 Always Dream Foundation
Olympic gold medalist Kristi Yamaguchi, New York Times bestselling children's author, philanthropist and mom, established her Always Dream Foundation in 1996 to support the hopes and dreams of children.
AlwaysDream.org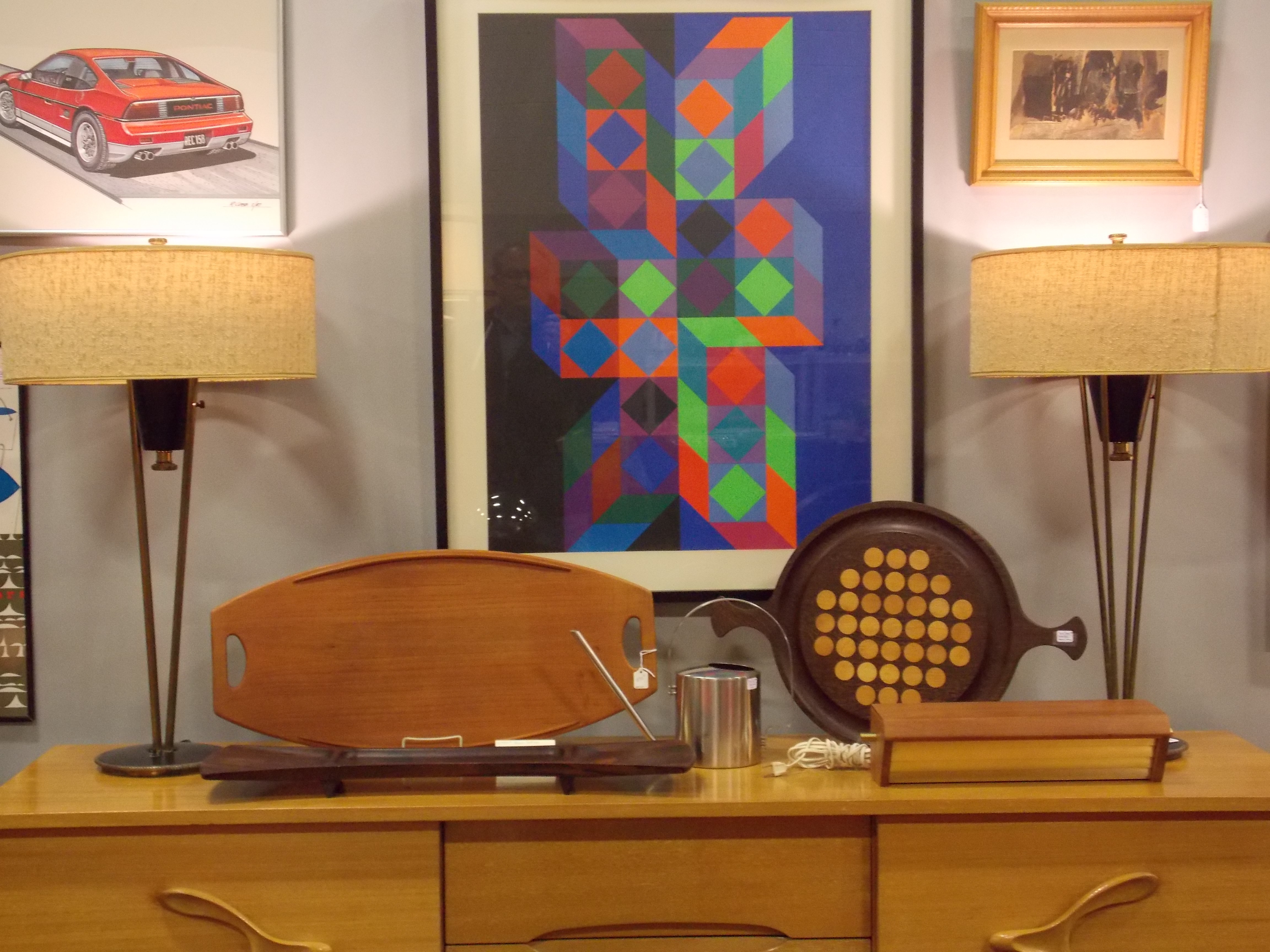 Positive365
An online magazine and social media concept devoted to exploring creative lives and the people, places and events that inspire us.
Positive365.com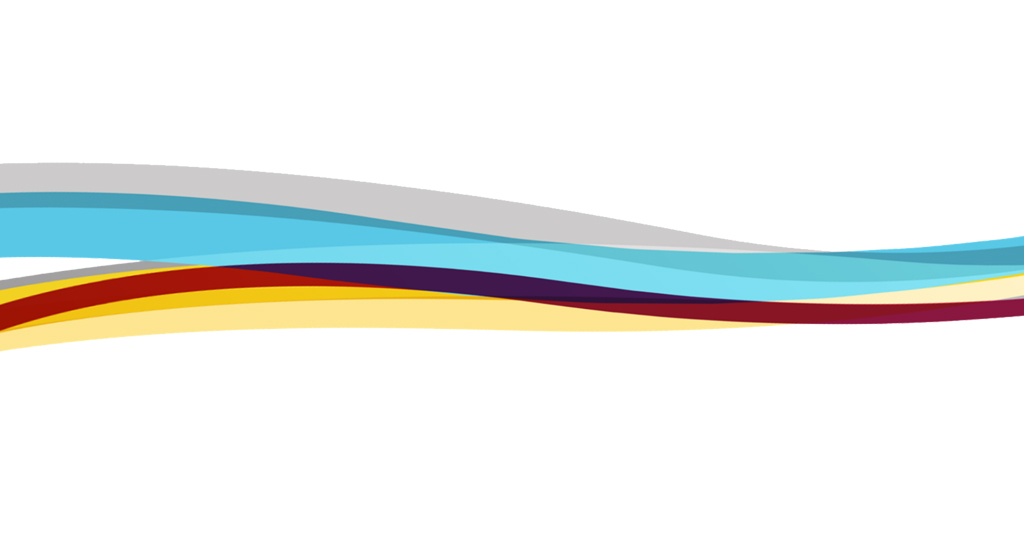 Advantest VOICE
The leading conference for the international community involved with Advantest's,SoC test platforms, Advantest memory testers, handlers and test cell solutions.
VOICE.Advantest.com
An individually tailored process for creating compelling digital content.
Custom Websites built on Wordpress
Custom template developement using responsive design and modern standards, focused on ease of use and upkeep.
Online Business Strategy
Utilizing research, A/B testing and UX design to provide information architecture and content strategy.
Hosting, Domain, and DNS Consulting
Helping you find and configure the right host and technology providers for your company.
Dedicated Support
Always quick to respond and give you the right answer when you need it.
SEO
Providing software and service strategies for strong search engine performance and indexing.
Built for Performance
Every solution is build for speed, usability, and flexibility.
Development, design, and business analytics, all from one place.
Zach utilizes a rare combination of technical skill and strategic understanding to design, code and plan. He loves being able to communicate goals, find the best solutions, and gather all of the resources necessary to build just the right product.

Codes in HTML, CSS, and Javascript. Experience maintaing and installing industry leading CMS (Wordpress) and CRM (Salesforce, Zendesk). DNS and domain configuration.

Exceptional skill communicating and interpreting requirements between all parts of an organization; partners, clients, salespersons and technical staff. Focus on using technology to increase communication and understanding. A/B testing, customer service platforms, analytics, and workflow planning.